Join us for our annual Erotic Exxxotic New Years Eve!
This year's affair is a Black and White theme so join us in your sexy and classy outfits.

Again we are offering the best of both worlds; the New Years Eve party at the club then Hotel party to follow in the tower of the Sandman Hotel. Limo Service will be provided!

You can look forward to food, fun and door prizes .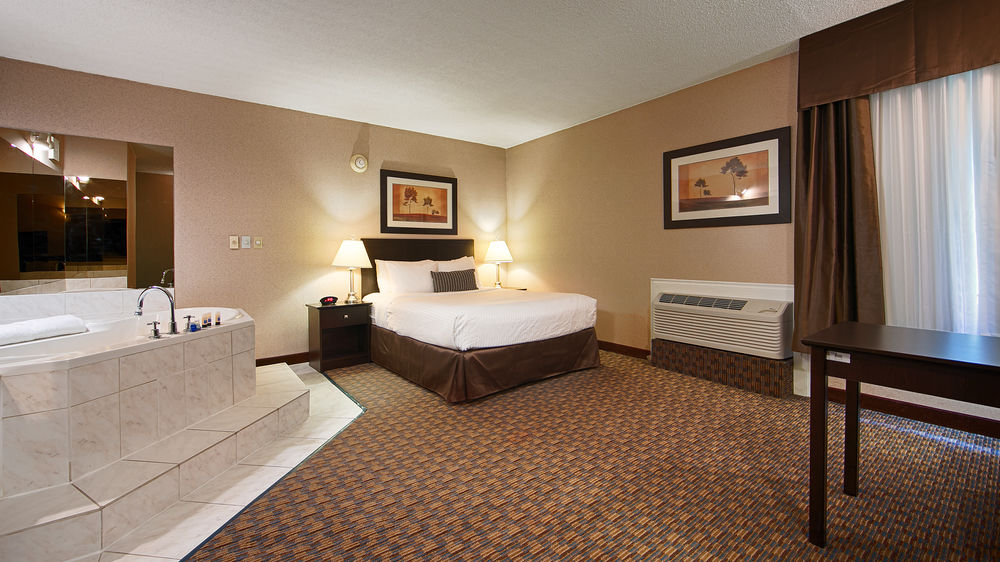 Jacuzzi Room
ATM on Site - so NO Worries!!! Works for ALL Credit/Debit Cards
Buy Early!!! The Prices go up December 1st..
No Membership required for this Event, however, should you wish to attend our future events, you will require a membership.
Intimate Times reserves the right to change the sequence of Events, door prizes, etc. to adapt to unexpected events. There are no refunds unless we cancel the event.
We will allow a few single males MUST attend with a single female or group,and then they must leave the club with that female or group

Dress Code: formal to Full-On EROtic - XXXotic Wear.
All non- members, even you have a ticket, you must present government " photo " identification If not, there will be no entry to the club.
Doors open at 9 p.m.
Early bird tickets:
Couple (two people per ticket) $99.00
Single Female $39.00
Single Male $69.00
Dec 1st - Dec 30th
Couple (two People Per Ticket) $119.00
Single Female $49.00
Single Male $79.00
Don't drink and drive!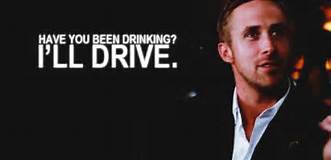 Free Limo Ride To the Hotel Party!
Ticket includes weekend membership
Dec 29th, 30th and 31st