With restrictions being loosened this summer, we are optimistic that reopening soon could be a reality, perhaps even early July. What that will look like is yet unknown but we encourage you all to check in on the website often so you do not miss anything!

Important Update:
Due to the recent Covid restrictions, we will be closed until the new year. We apologise for any inconvenience that this may cause. Please check back in for updates.
Thank you for all your continued support during these trying times.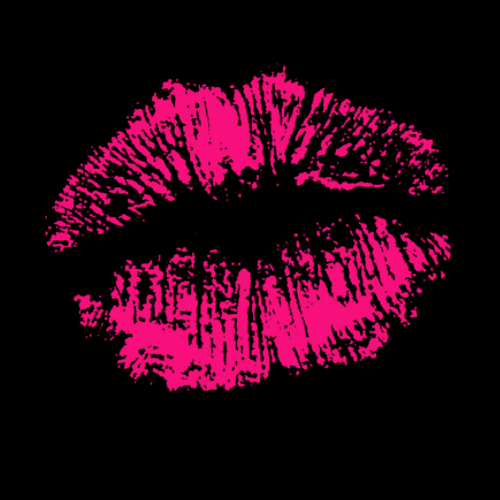 Additional safety measures taken will include:
No entry to those who have travelled outside the country in the last 14 days or who are experiencing cold or flu like symptoms.
Temperatures take at the door.
Increased availability of hand sanitizer and disinfecting wipes.
Increased sanitation of frequently touched surfaces.
Encouragement of social distancing.
All Glassware will be single use and disposable.
Reduced capacity.
Individually packaged snacks.
Read More