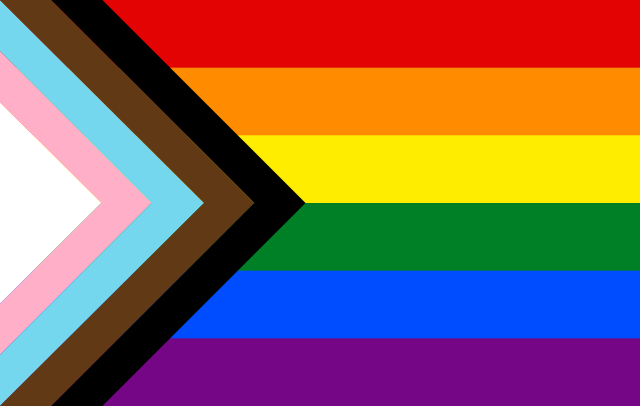 We recently had our annual pride celebration at the club and it was, as always, a lot of fun. June is the month for awareness, but it's best to remember that EVERYBODY is different, whether it be their sexual preferences, their gender identity, etc. 24/7, 12 months a year and we at Intimate Times embrace that. Our members are special for simply being who they are and we wouldn't survive without all of you.

We are thrilled to announce that with Covid restrictions being lifted March 1st, Intimate Times will resume normal operations starting Friday, March 5, 2022.
Hours of operation are 9pm-3am. Doors will be locked at 1am. Liquor will be served until 2am and our dance floor and pool table will once again be available.
See you all soon!